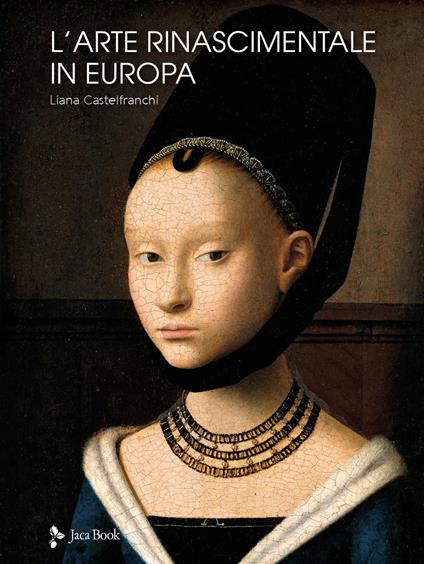 Publisher:


Jaca Book
Pages 248, 21,5x29 cm. Full colour
Available rights:
All languages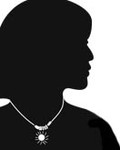 Liana Castelfranchi
He studied at Milan State University. In 1966 he wrote the book Il gotico internazionale in Italia (The International Gothic in Italy) for Roberto Longhi within the series he directed La pittura italiana. He taught Medieval Art History at the University of Verona and held the chair of Medieval Art History at the State University of Milan for twelve years from 1986.
L'arte Rinascimentale in Europa
by Liana Castelfranchi
While much of Europe extended the already long Middle Ages on an artistic level, an axis was created linking Italy, via France, to Flanders. This is the axis between Masaccio and Van Eyck via Barthélemy D'Aix in France and Campin in Belgium. Perspective, nature, the human figure, classicism, light, achieve a revolution that will have no equal in the history of Western art. Cities, seigniories, bourgeoisies, artists' workshops, markets, banks and travel give context and substance to the artistic revolution, making it irreversible and preparing its spread throughout Western Europe. Although still innervated in the culture of the late Middle Ages and its iconography, the art of the 15th century has a change of forms that falls into the tradition of classicism. It does not slip into the 'manner'. Artists such as Masaccio, Piero and Angelico, thinkers such as Pico della Mirandola or Erasmus renew without making a rupture.

Request further information about this book


Download book presentation


Buchpräsentation herunterladen