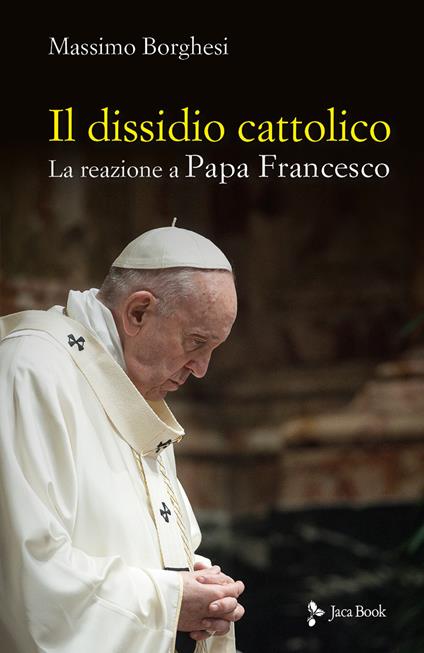 Pages 416, 15x23 cm.
Available rights:
All languages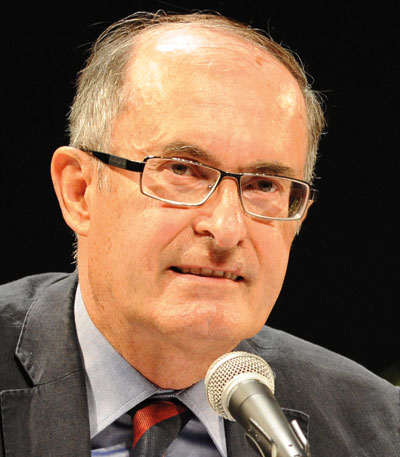 Massimo Borghesi
is Professor of Moral Philosophy at the Department of Philosophy, Social, Human and Educational Sciences, University of Perugia.
Il Dissidio Cattolico
by Massimo Borghesi
All the recent popes, from Paul vi onwards, have had to endure criticism, sometimes very harsh, of their actions. Never, however, has 'Catholic dissent' towards the pope reached a level of intensity comparable to that which has accompanied the pontificate of Francis
The discontent and resistance of the groups that never embraced the Second Vatican Council, apparently quelled under John Paul II and Benedict XVI, have re-exploded with a new intensity fuelled by the Manichean and apocalyptic wind blowing in the West after the tragedy of 11 September 2001. In the new millennium, Occidentalists and sovereignists, neo-conservatives and traditionalists, have made the Pope the scapegoat, the person responsible for the crisis of today's Catholicism, the good-hearted relativist who, in times of war, puts Mercy before Truth. The volume, with its collection of writings, articles and interviews from 2013 onwards, accompanies the reader between chronicle and history. It allows one to enter into the heart of a dialectic played with no holds barred. It brings to mind characters and events otherwise destined for oblivion. The history of the Church is a drama, and recent years are an eloquent confirmation of this.

Request further information about this book


Download book presentation


Buchpräsentation herunterladen