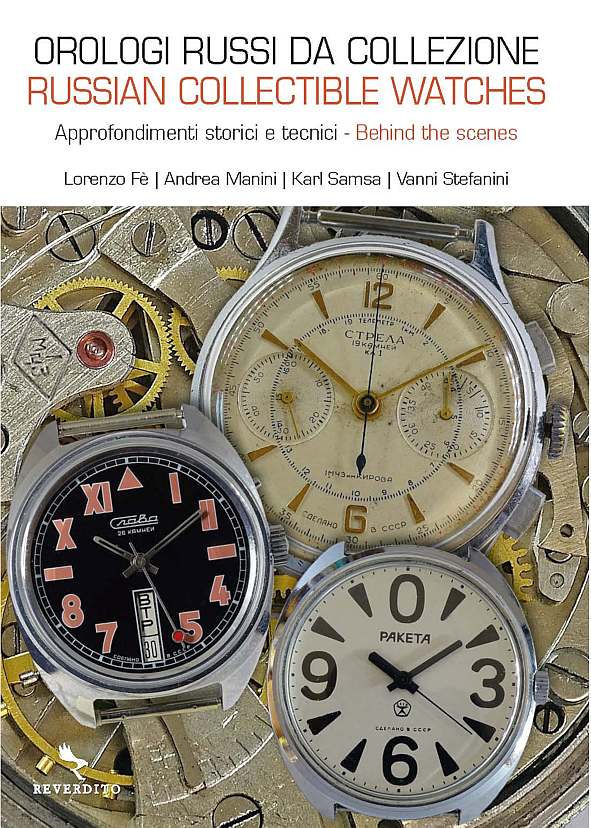 Publisher:


Luigi Reverdito
Pages 192, Size 17 x 24 cm. colour photos
Available rights:
World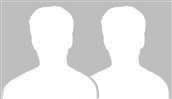 AA.VV.
Four collectors of Russian watches talk about the rarest models, with curiosities, history and stories.
Russian Collectible Watches
by AA.VV.
Soviet watchmaking, which is not widely mentioned in sector publications, was an enormous global enterprise. Dating back to 1930, the Soviets took just 30 years to become the world's second largest manufacturer of watches. This book includes information about 11 brands, covering a period from the early 1930s to the 1990s.Over 300 high-quality photographs of Russian and Soviet watches, some of them very rare, come from the personal collections of the four authors. Details of the dials remind us of Soviet successes in the space race, military exploits, polar explorations, the collapse of the USSR, and stories about some of the key figures in the history of the last century.

Request further information about this book


Download book presentation