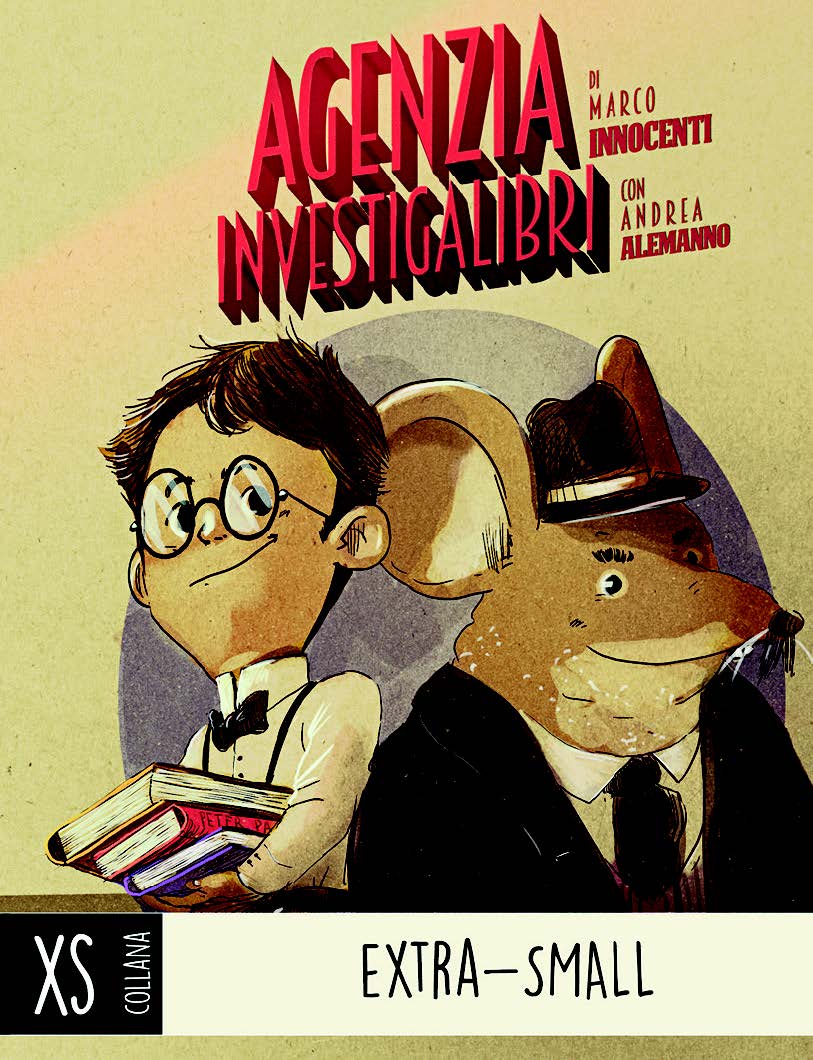 Publisher:


Albero delle Matite
Pages 80, format 14x18 cm., Illustrated
Available rights:
All languages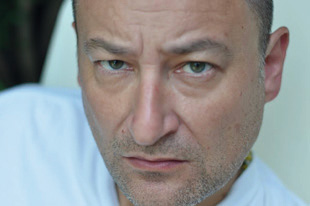 Marco Innocenti
is a highly-regarded children's book authors. He writes novels, short stories, comics and children's books.
Agenzia Investigalibri
by Marco Innocenti
Tommy is a child with a passion for reading. He spends most of his time in the library reading, and it is here that he meets Nero Mouse, who comes out of a trapdoor under the big carpet. Nero is a mouse, but not just any mouse... is the founder of the Agency Investigalibri!
Inseparable, Tommy and Nero form a fantastic couple of investigators: yes, because between the pages of the books are hidden great mysteries ... and it takes a great sense of detective to solve them! The two friends together don't just deal with the mysteries.
Books and friendship, even if fantastic, are the tools Tommy adopts to grow up: he is a child who reveals to his reader friends only at the end that he told a lie, only one: he doesn't live in a big house all by himself but in an orphanage together with many other boys.

Request further information about this book


Download book presentation

Download presse release

Download full book