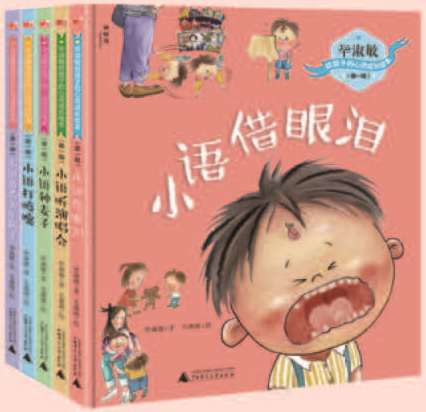 Publisher:


Guanxi Normal University
Series of five titles, each title page 32, size 25 x 21 cm. illustrations in colour. Text in English available.
Available rights:
German and Italian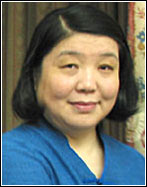 Shumin Bi
Bi Shumin born in Xinjiang province in 1952 is one of most influential Chinese female writers, first-class writer, the vicepresident of Beijing Writers' Association, psychologist, traveller around the world.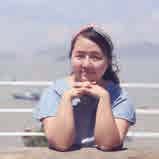 Mao Weiwei
Mao Weiwei, a newly aggressive illustrator, graduated from Sichuan Fine Arts Institute, undertakes the work of fine arts education and illustrations of picture books. Her original illustrations hey have been published in numerous books.
Little Wordy's Life
by Shumin Bi , Mao Weiwei
This series is about fantasy experiences of Panda Daddy and his family. There was a red lucky mark on Panda Daddy's forehead, but he was not embraced by fortune at all. He was always faced with situations, sometimes tough enough to shake him off to the ground, sometimes warming and touching: making a living in a imagined city, being sucked into a chessboard world upside down, planting meaningful stories to share with whoever did wrong etc.
Beautiful stories for young readers by the famous female writer and translators. With the glorious words of maternal love, rich and true life experience, and the heart-penetrating grow expectation, the author provides sincere spiritual growth classes for the young readers.
There are six major themes in this series, each title individually: love, success, life, self-confidence, growth and affection. The author enlightens the young readers to face the problems bravely even at different stages. One who bears toughness of failure could of course balance the joy of success.
This series is about life of a little boy, Wordy, who is curious about everything around. Each kid might be growing up with similar asks and answers. Why do people sneeze? Where are the noodles come from? How should I deal with the burning tongue? Also, the front seat might not always be the best seat...Quite basic to adults but Strange enough to a small kid.

Request further information about this book


Download book presentation

Download book excerpt