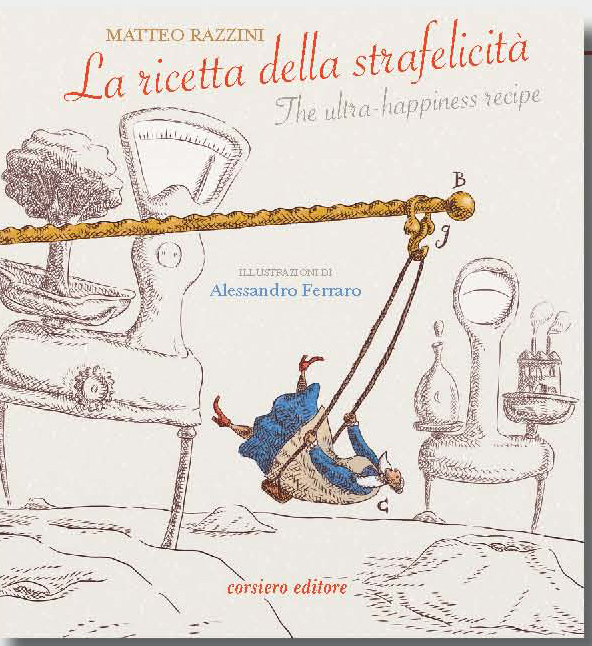 Pages 36, Illustration in Color, 22 X 24 cm.
Available rights:
World
Sold rights:
Italian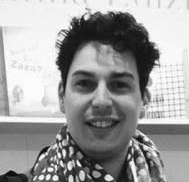 Matteo Razzini
Matteo Razzini is born in Reggio Emilia, 1976, has several books to his credit.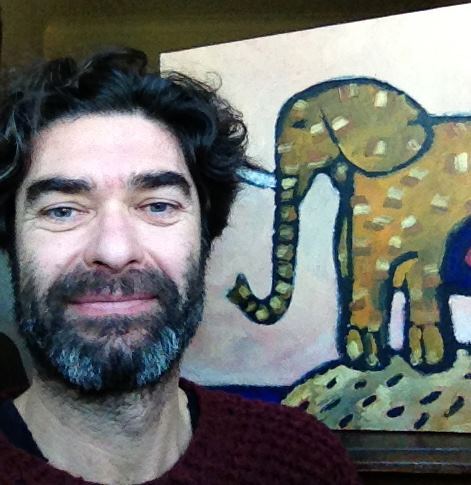 Alessandro Ferraro
Alessandro Ferraro, Illustrator, painter. He obtained his diploma as an illustrator at the European Institute of Design.
The Ultra-Happiness recipe
by Matteo Razzini , Alessandro Ferraro
This book is the story of a child who seems to be clumsy and incapable, except when, during the summer, he spends time with his grandmother cooking. In those moments she feels comfortable, happy and satisfied. The grandmother's disappearance and a dreamlike journey in her search are the viaticum for the discovery of the protagonist's talent, through lively and fun rhymes, and terrifying nightmarish Gothic images. Matteo Razzini's writing meets the surrealist and magical flair of Alessandro Ferraro's images, giving rise to a register of rare expressive happiness from the very first glance.

Request further information about this book


Download book presentation

Download full book