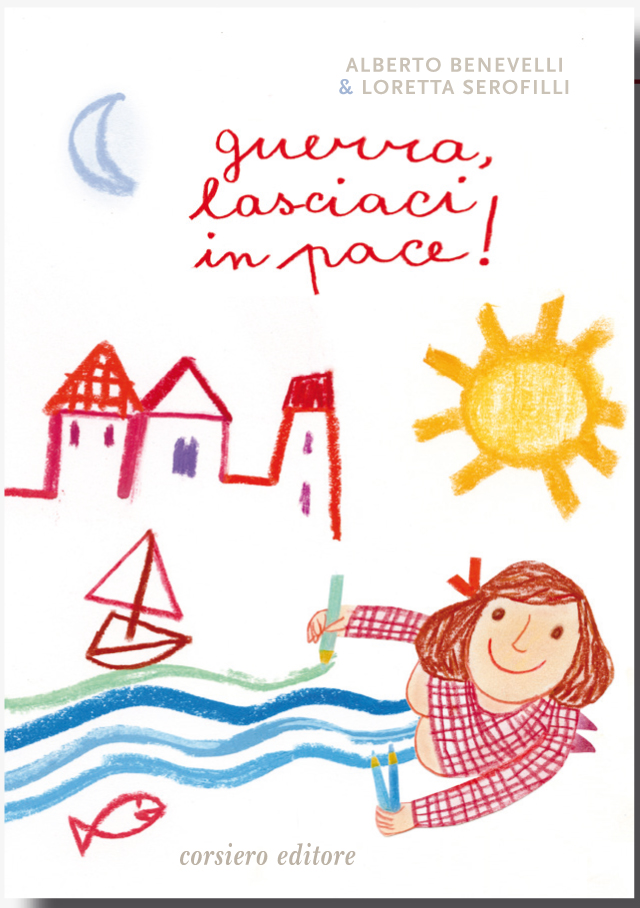 Publisher:


Corsiero Editore
Pages 40, Illustration Color, Size: 21X30 cm.
Available rights:
World
Sold rights:
Italian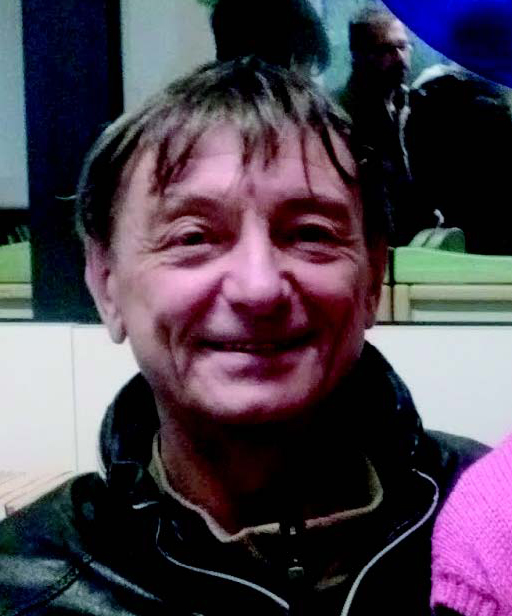 Alberto Benevelli
have written, he, and illustrated, she, more than seventy books for children and teenagers, published with several Italian publishing houses and translated into various foreign languages.
War, leave us in peace!
by Alberto Benevelli
The teacher entrusts the schoolchildren with the task of writing something wonderful to someone: each child can choose the recipient. A little girl decides to write something wonderful about the war. The pages of this book, through the drawings and words that the child addresses to war, show various pleasant aspects of life, which are then frustrated by the arrival of war.
In the book, therefore, larger pages are alternated with smaller ones, in which the devastation of war is replaced by the normality of life in a game of overlapping, until the final request of the child, which gives the book its title: War, leave us in peace!

Request further information about this book


Download book presentation