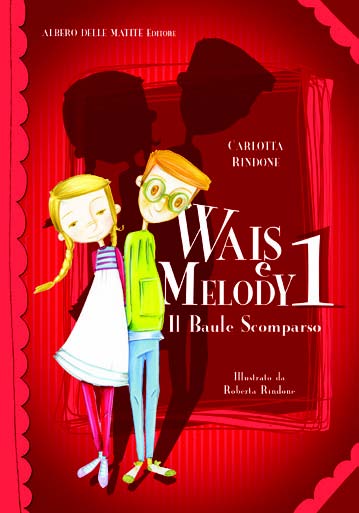 Publisher:


Albero delle Matite
pp. 96/144, Illustration Color, 17 X 24 cm. Text in English available. The series is scheduled in 6 titles. Each title is autonomous.
Available rights:
World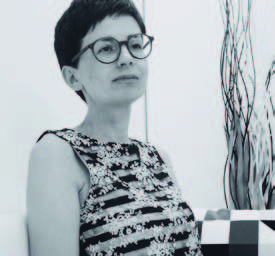 Carlotta Rindone
Carlotta Rindone a physics graduate, she's very passionate about spreading the knowledge of science to children.
Wais & Melody
by Carlotta Rindone ,
The Wais and Melody series bring the secrets of physics to life for young people. One mystery to solve that unwinds over six volumes, where science becomes an adventure!
Wais' moving house to a quiet town called Newport, Melody's antique watch, a street lined with extravagant houses, a shop with a sign in the window reading "Here we sell things that do not exist", whose owner is never seen, all make the setting of the mystery in which Wais and Melody find themselves suddenly involved. This mystery is linked to the finding of an object with extraordinary powers that will accompany them on their adventures to different countries and far off times. Thanks to their intelligence will they succeed in returning home with a useful clue to solve the mystery. Through the adventures of Wais and Melody the young readers will discover the principles of physics that regulate natural phenomena of our today and they will also come to understand the importance of friendship, of respect and of knowledge.
Each volume is rich in illustrations and contains a "special content" section that explains to the reader the physical phenomenon to which the volume is dedicated and supplies the instruments to experiment also at home.

Request further information about this book


Download book presentation

Download book excerpt

Download full book