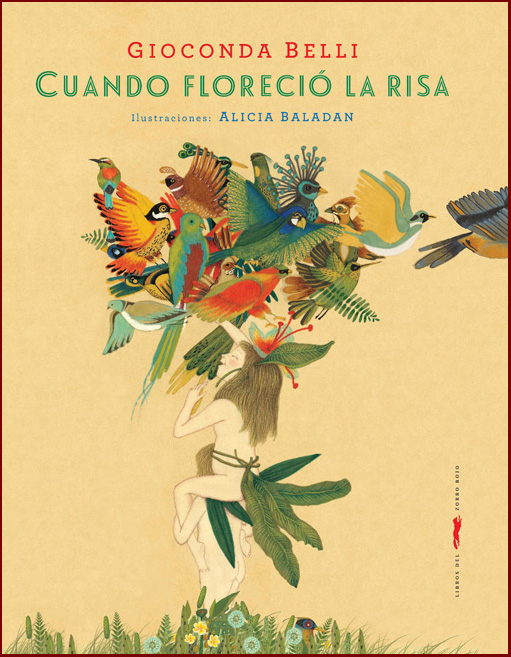 Publisher:


Libros del Zorro Rojo
pp. 24, 22,5X33 Colour illustrations
Available rights:
Italian and German
Sold rights:
Spanish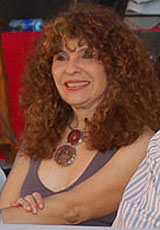 Gioconda Belli
Gioconda Belli born December 9, 1948 in Managua, Nicaragua, is a Nicaraguan author, novelist and poet.

Alicia Baladan
Alicia Baladan is born in Uruguay, 1969. She studied illustration in Academy of Fine Arts of Brera, Milan, and took part in important exhibitions and festivals for animated cinema and image experimentation of the Care-off Contemporary Art Centre in Milan.
Cuando Florecio la Risa
by Gioconda Belli , Alicia Baladan
In this story, Belli shares a legend about the birth of laugh, which background is the tropical jungle and its remote secrets. Together with the games started by the main characters and Nature, Alicia Baladán has created a set of illustrations which are distinguished for their singular beauty.
Cuando florecio la Risa is a story especially written by Gioconda Belli for the album collection Libros de Cordel, of Libros del Zorro Rojo, a series gathering texts of important authors such as Julio Cortázar, Pablo Neruda, Eduardo Galeano, Mario Benedetti, Antonio Skármeta and José Saramago.

Request further information about this book


Download book presentation